There are different ways to make pate de verre objects and depending the work you want to make and the size of it usually takes a lot of time. Paper-thin pate de verre is a new approach to produce pieces with thin walls in a very simple way and in a short time by producing hand made glass-paper and using sand as molding material.
Web site: www.samankalantari.com

Goals:
To orient students to the range of different methods to use recyclable materials such as paper, glass, sand to create works of art of high esthetics quality. To provide students with opportunities to develop basic skills in working neatly and accurate. To introduce students to the use of simple methods to produce glass frits and powder and using it for their work. To introduce students to use of sand blasting for finishing and creating texture.

Class plan:
6 days total class. Studio time: 40 hours (4 full days and 2 half days) The teacher, artist Saman Kalantari, will conclude the class on the fifth day. The students will open the last kiln early morning of the 6th day, with the teacher's assistant, because the last firing will take long time to cold down.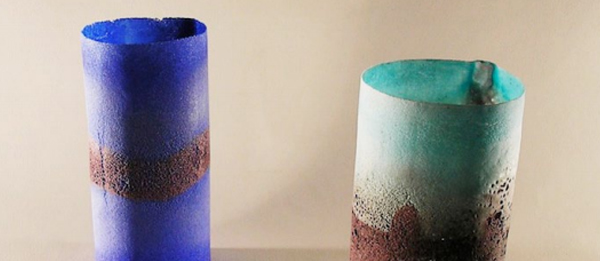 Materials:
We will work with Bullseye Glass 90. (Glass frits and powders) Each student will have detailed firing schedules and a description of the processes developed in the class. All materials are included.

Other activities:
No side activities are proposed for this class.

Free activities:
Wine Tasting with fresh finger food.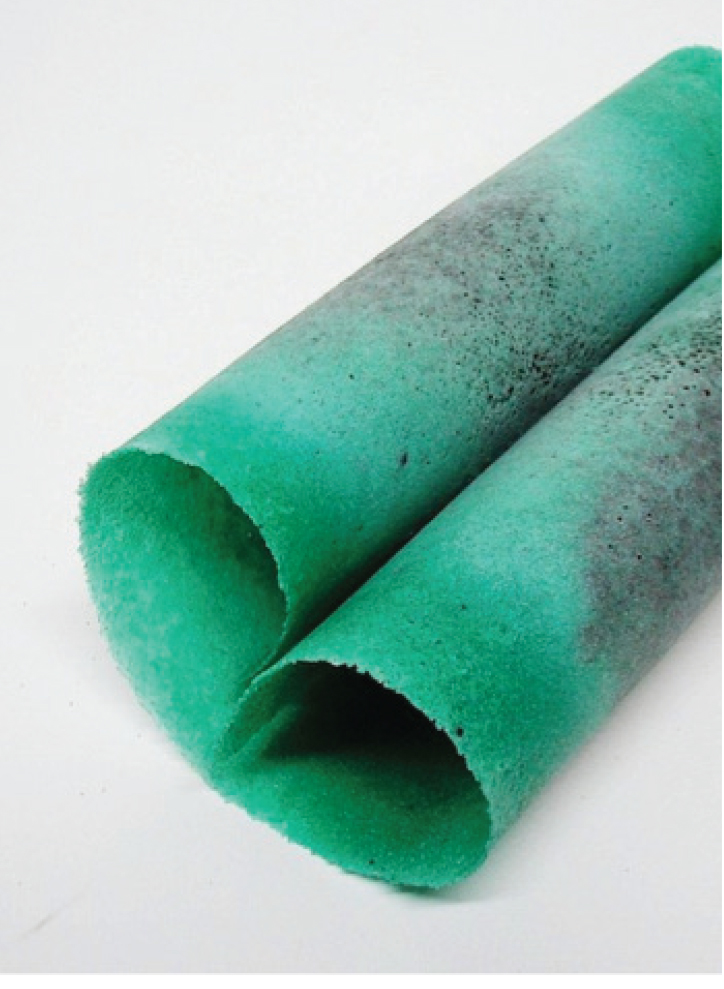 Requirements:
All levels (no special requirements)

Fees:

Option 1Class with accommodation in Apartment or House in our Village  (single room, shared bathroom, kitchen, see "Housing in Mornico Losana")
1.180 Euro (included 22% taxes)


Option 2 *Class with accommodation in B&B Gli Acini, (single room, private bathroom, restaurant)
1.240 Euro  (22% taxes a transportation service are included)


Option 3 * Class and accommodation in Hotel Le Vigne di Corvino (***) Private big single room, TV sat, private bathroom, air conditioning, breakfast included. Restaurant a-la-carte in the hotel. Transportation service included.
1.384 Euro Standard room
(22% taxes and transportation service are included).



Option 4
1.000 Euro Class price without housing




* Request quote for accommodation in double room.
All accommodation is subject to availability.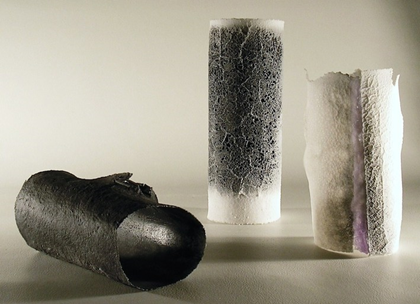 Discounts are not possible for this class
Fee includes:
Housing for 6 nights.
All materials and class notes, Tea & coffee, cookies and fruit always available in studio.
6 lunches in the terrace with spring water and local wines.
1 dinner "Pizza Night", spring water.

Other services included:
Transportation to/from Voghera Station. Transportation to/from your eventual housing location outside the village. Two trips to the supermarket for grocery shopping.