This class is like a suggestive (and fun!) walk in a "magic glass garden" where you will discover a very interesting method to make full fused thin glass pieces, one millimeter thick or less, that have a good consistency and resistance with the minimum deformation and explore the many ways of using them: delicate petals and graceful leaves with poetic natural realism; extremely thin sheets of glass, so strong that they can be cut with a glasscutter.  We will also study an evolved form of "freeze and fuse" to make seashells, and small bowls, and several unexpected creative possibilities that we can get from the frozen glass powder.
Class size: 4 to 8 students
Goals:
Acquire a complete knowledge about the powder behaviour during firing. Discover the particularity of the effects concerning the reactions when we mix sulfur with lead and copper colours. Learn how to manage and adapt the firing schedules following the differences in viscosity. Build good petals and leaves plaster molds and learn how to produce their silicone rubber matrixes.
Class plan:
6 days class. 5 days in studio. The fourth afternoon is off for sightseeing in the area.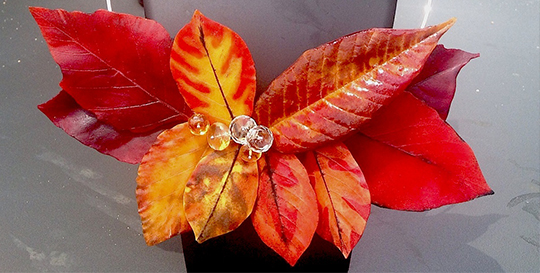 Materials:
We will work with Bullseye Glass 90. (Glass frits and powders) Each student will have detailed firing schedules and a description of the processes developed in the class. All materials are included.

Side activities:
Free special cooking lesson taught by Miriam: Spaghetti Party and home-made bread.

Free activities and goods:
Sightseeing in the hills & abbey of St.Alberto. Daily lunches in the terrace, with spring water and local wines and "Welcome breakfast" on first day.

Requirements:
All levels (no special requirements)


Class fee (without housing):

Housing options & total rate for 7 nights:
For further info see "Housing and food in Mornico Losana"
Option 1Accommodation in single room, shared bathroom in apartment in Miriam's House 210 Euro (taxes included)




Option 2 Renting a house in our village
420 Euro  (taxes included - suitable for sharing with another student)



Option 3 Renting the mini apartment "La Forneria" in our village
245 Euro (taxes included) 
Option 4 Accommodation in B&B Gli Acini, (single room, private bathroom, restaurant)
245 Euro (taxes included)


Option 5 Accommodation in Hotel Le Vigne di Corvino***
483 Euro Superior Room (taxes and breakfast included)


All accommodation is subject to availability.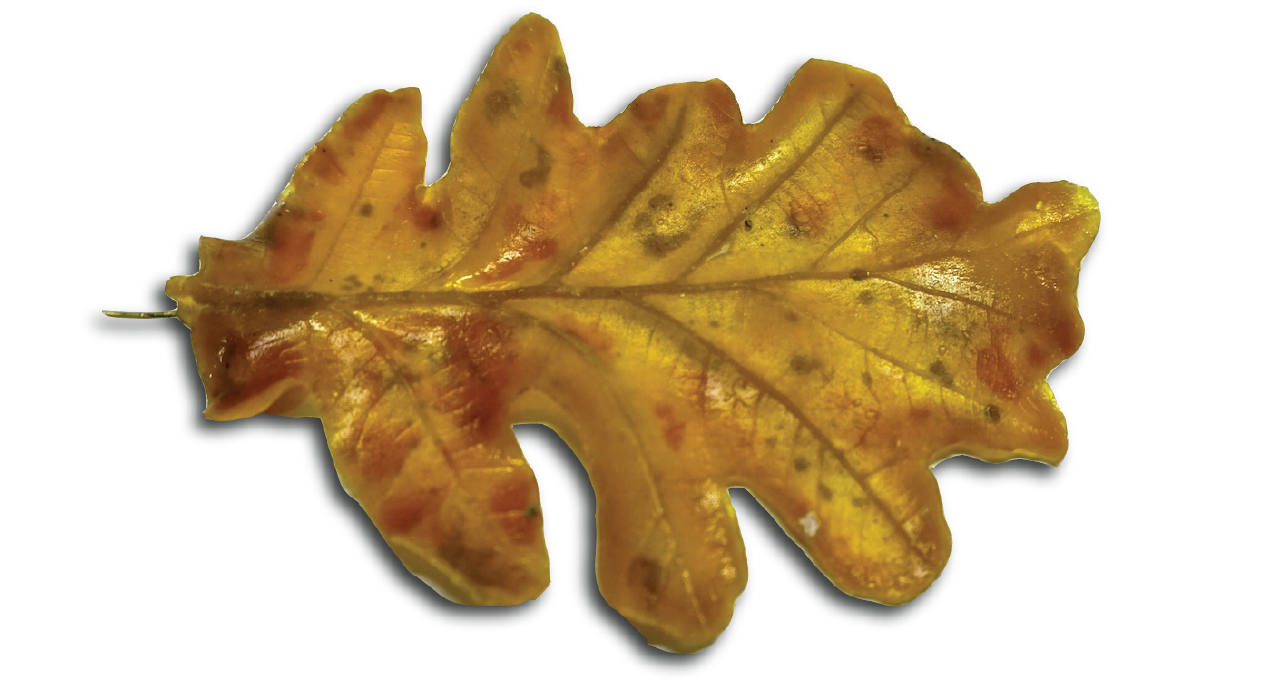 100 Euro discounton class fees for students who have already been in my classes here in Italy or to those who apply to more than one class.
Fee includes:
All materials and class notes, tea & coffee, cookies, fruit and spring water always available in studio. A traditional dinner in the hills; a "Pizza Night". Wine tasting with fresh finger food.

Other services included:
Transportation to/from Voghera Station. Two trips to the supermarket for grocery shopping. Transport expenses and expert guide during the outing to the hills.
We can organize a tour to Cinque Terre after the class ends. If you are interested, please inform us in the application form.
(See details in "Side Activities")