Deciding to translate in glass a sunset landscape, is really a challenge. Besides the "normal" difficulties of the technical process, I have to face a specific series of troubles. Because of the need to use warm colors, (red, yellow, orange, pink) which normally cannot resist to more than three successive firings, I developed a number of "tricks" that help me accomplish a piece that shows the desired colors and light of the sky, a piece that talks about the beauty of the place that I decided to portrait in Glass. In this class, we will explore sunset sky landscapes, sharing my experience but also experimenting any idea or possible way to get the best possible quality, in a 2-inch-thick final piece.

Goals:
Acquire the ability to manage technical issues we need to use in Sunset scenery... Discover how overlaying colors layer upon layer to achieve a realistic sunset illusion without risking the glass sufferance. Get a deeper perception about Glass behavior and improve the quality of the transmission of light through increasing the thickness of our pieces. Manage the kilns firings schedules to get a piece in "perfect shape and health". Improve our Hand-Cold working skills in order to upraise the poetry of the piece.

Class plan:
11 days class. 52 hours in 8 days of studio time. Fifth day off for
sightseeing in the area. Ninth and tenth days off: Optional trip to Cinque
Terre & Portofino.

Materials:
We will work with Bullseye Glass 90. (frits, sheets and billets) Each student will have detailed firing schedules and a description of the process developed in the class. All materials are included.

Other activities:
Dates: September 15,17 & 20
Cooking lessons with dinner (see description on "Side Activities")
5:00 PM to 7:00 PM
Total price: 180 euro

Two days tour Cinque terre & Portofino (Liguria)
Price: 300 euro
(see all details in "Side Activities" )

Free activities:
Evening Wine Tasting with finger food. Visit of the Casteggio Street market with breakfast and sightseeing in the hills with a visit to the ancient abbey of St. Alberto
Requirements:
This class is addressed to students who have already experienced Di Fiore's Landscapes and Depth technical process.

Fees:

Option 1Class with accommodation in Apartment or House in our Village  (single room, shared bathroom, kitchen, see "Housing in Mornico Losana")
1.700 Euro (included 22% taxes)


Option 2 *Class with accommodation in B&B Gli Acini, (single room, private bathroom, restaurant)
1.820 Euro  (included 22% taxes & transport service)


Option 3 * Class and accommodation in Hotel Le Vigne di Corvino (***) Private big single room, TV sat, private bathroom, air conditioning, breakfast included. Restaurant a-la-carte in the hotel. Transportation service included.
2.108 Euro Standard room
(22% taxes and transportation service are included).



Option 4
1.340 Euro Class price without housing




* Request quote for accommodation in double room.
All accommodation is subject to availability.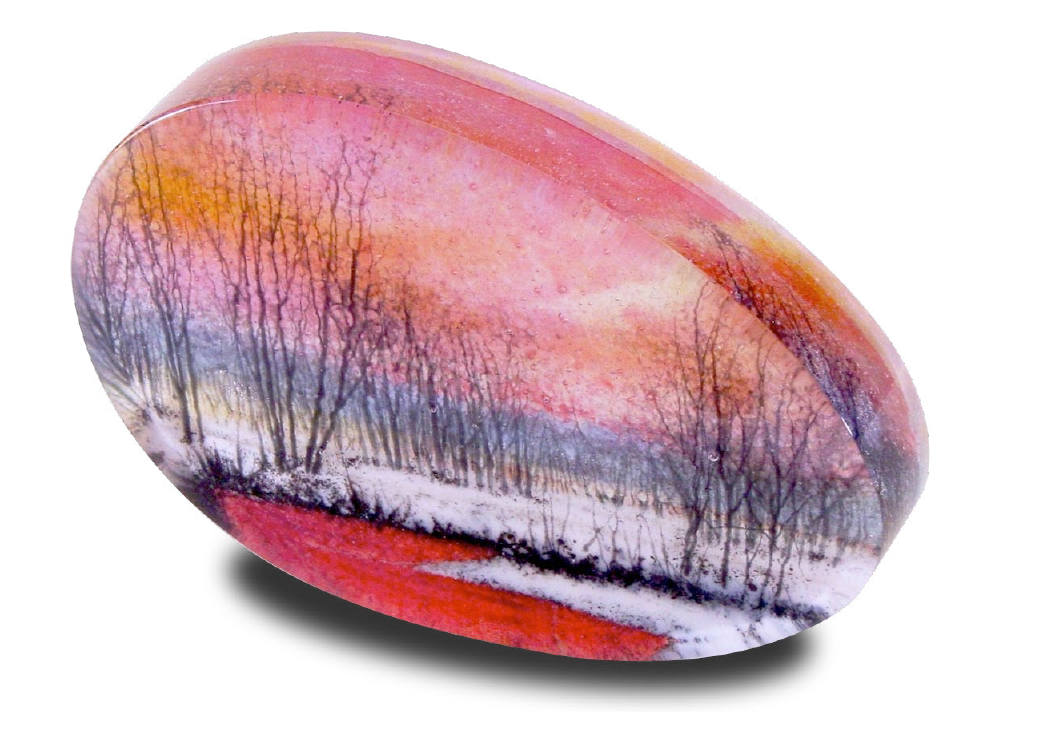 130 euro discount on class fees for students who have already been in my classes here in Italy or to those who apply to more of one class.
Fee includes:
Housing for 12 nights.
All materials and class notes, Tea & coffee, cookies and fruit always available in studio.
"Welcome breakfast" the first day.
Cappuccino and Croissant breakfast during the visit to the street market. 8 lunches in the terrace with spring water and local wines; 1 traditional dinner; 1 wine tasting with fresh finger food. 1 picnic lunch; 1 dinner "Pizza Night"; spring water.

Other services included:
Transportation to/from Voghera Station. Transportation to/from your eventual housing location outside the village. Two trips to the supermarket for grocery shopping. Transport expenses and expert guide during the outing to the hills.